Experienced lawyer, Personal service.
Your Source for U.S. Cross Border Legal Solutions
The United States and Canada share the world's longest international border, 5,525 miles with 120 land ports-of-entry, and our bilateral relationship is one of the closest and most extensive. It is reflected in the high volume of bilateral trade – nearly $2 billion a day in goods and services – and in people-to-people contact – about 400,000 people cross between the two countries every day. 
The United States is truly a land of opportunity for Canadians. Many Canadians look to the south to expand business, to purchase investment properties, buy the family vacation home or to relocate. Any such opportunity, however, should take into consideration the complex nature of business, tax, estate and other laws. Finding the right professional to advise is often difficult.
After a decade of legal experience in the U.S., Michael Kennedy recognized the need for a law firm in southwest Ontario, Canada that provided U.S. tax & legal services. "I discovered that Canadians had few places to seek United States legal counsel close to home," says Michael. "Even those living in Windsor found Detroit law firms inconvenient, costly and they did not appreciate the cross border tax & legal aspects of being Canadian." In 2012, Michael set out to fill this gap in the market and founded Ingenuity Counsel.
Today, we are a specialty firm providing cross border tax, corporate, immigration, real estate and trust & estate legal services. Whether on an individual, or corporate level, we take pride in providing high quality professional services. Our approach is simple: be honest, be personal and provide value.
We regularly represent Canadian businesses and entrepreneurs with interests, expansions and start-ups in the U.S. We also represent Canadians who have U.S. assets, Americans living in Canada, Canadians with adult children in the U.S. and Canadians moving to the U.S. Needless to say, we have expertise in understanding the complex U.S. legal and tax systems.
In Ontario, U.S. legal services are provided by Michael Kennedy as a Foreign Legal Consultant authorized by the Law Society of Ontario. U.S. tax and non-legal services are provided through Ingenuity Counsel Incorporated.
In order to make sure that your hard-earned money is preserved for your personal benefit, or for the benefit of your family, estate planning is a necessity. When assets are owned in foreign countries, conventional estate planning may not be sufficient.
Expanding your Canadian business to the United States, starting up a new business venture or acquiring real property in the United States requires analysis of a number of tax & legal issues, including the type of entity through which to conduct business.
We regularly provide immigration, work permit and visa services to Canadian companies seeking to send their owners or key employees to the United States in connection with opening a new office or expanding its business presence.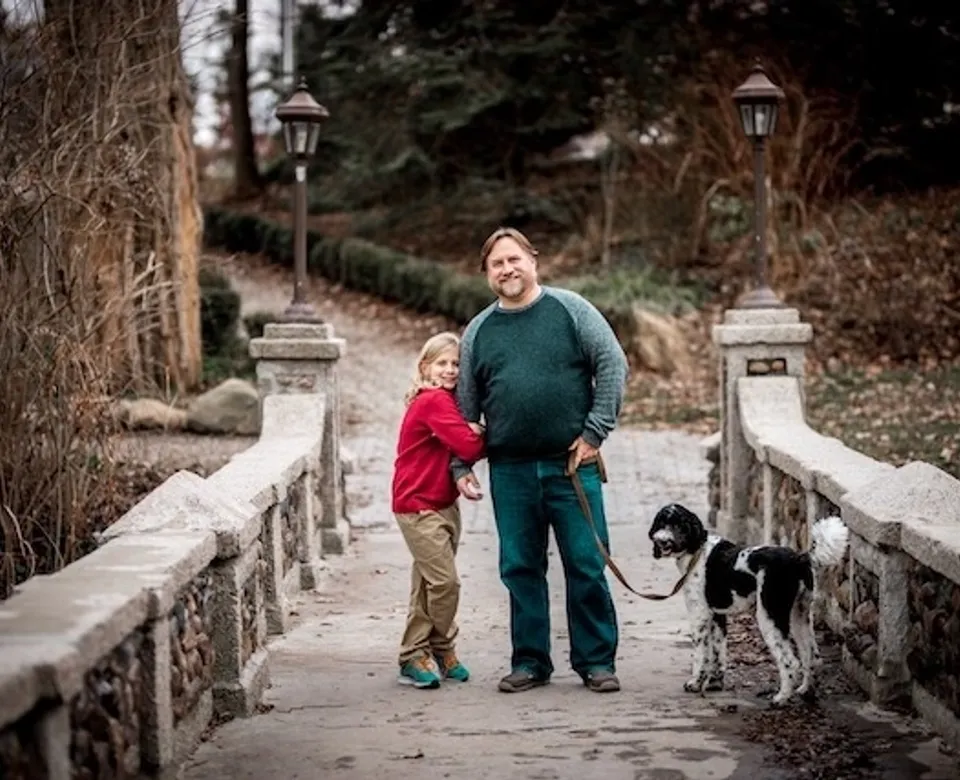 We are a boutique cross border firm located in Windsor, Ontario, Canada providing United States tax and estate planning, probate administration, corporate, immigration and real estate legal services to Canadians. Whether on an individual, or corporate level, we take pride in providing high quality professional services with a down to earth appeal. Our approach is simple: be honest, be personal and add value.
We have the EXPERTISE to understand and solve your cross-border problem, we offer PERSONAL SOLUTIONS to your situation and we provide VALUE. We will treat you like FAMILY.